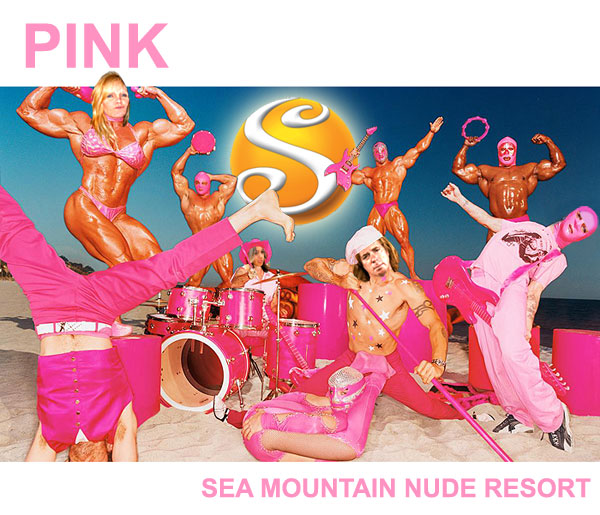 Weddings, Events, Retreats and Meetings
For the most private events in Southern California you can rent out the entire Sea Mountain Ranch Desert Hot Springs/Palm Springs –
Sea Mountain Private Events. We have provided private accommodations for those Touring National Stars to take the entire facility for their private use – From Music and Sports Celebrities to Corporate retreats this is the most awesome private location. As in Sea Mountain Ranch Malibu where the those who seek the most personal events, Desert Hot Springs/Palm Springs offers you the location to indulge in the type of retreat or event that you want. When you Rent the facility you can use it as you like. The rules are set by you. Today is yours We have set the stage for success.
Executive retreats, Wedding and Private Parties – Have 15 rooms and all areas to your disposal – The Sea Mountain Provides your food and beverages and a world of things to do. This is certainly a paradise for those who Know – Weddings can be held in our Garden – Guests and can stay and retreat all day and evening – YOU may use the resort as you see fit – You set the rules – Be wicked and nice, it's your choice.
For further information and to begin planning the ultimate Group and VIP celebrity retreat call 760-251-4744 or email info@seamountaininn.com for confidential planning information
The perfect place for VIP corporate events or retreats.
Awarded "Best Of" – Numerous acclaim for our celebrity retreats/celebrity hideaway.
The Times® best of the world
LA Magazine® best of issue 2013 2014 2015 2016, 2017, 2018, 2019 & 2020
5 Stars by Hotels Portal Plus®
ESQUIRES® MEN'S LUXURY DESTINATION 2019
MTV® and VH1® Best of Celebrity Secrets
aol.com® – Top 5 places in the world to get naked
FHM® – Best of Los Angeles
CAB BE® – Best of the USA
Elites® guide 2020 – Best Boutique USA
MSN® – Best Celebrity SPA in the USA
Google® – Favorite Place awards 2009-2019
City search® – Highest rankings in California
And more…
World's Most Distinctive Inns® – Five Star rating
Europe Sun Times® – Couples VIP Best Of
What Magazine® – Los Angeles best day trip
Allure® – Best Spas
Best sensual spa USA – Seattle Times®
NPR® Radio says: Luxury Resort – One of the most unique positive experiences in California
Bed and Breakfast® – Best of SPAS and Bed and Breakfast
944 Magazine® the celebrity Luxury hideaway for play
UK Times® – Best bed and breakfast three years ratings
LA Weekly® – The best place to retreat Nude best of LA weekly 2020
Hedonism Lifers® – The only thing with the Jamaica / Hedo vibes in the USA
Tokyo Times® – California's First adults only spa and clothing optional retreat not to be missed Spend the Day or Night
Spafinder® – Best couples massage – The only nude couples spa that matters
GQ® – Most sensual resort
Sea Mountain Private Events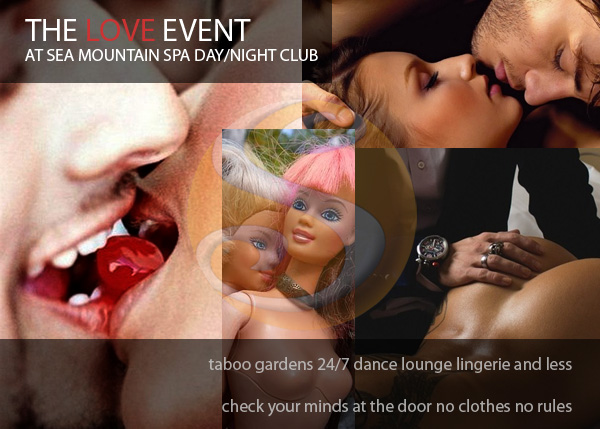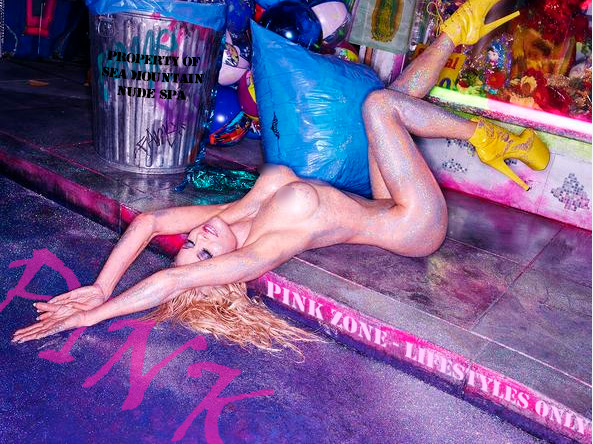 SIGN-UP FOR OUR VIP LIST Exclusive private offer extreme discounts free hotel rooms and day night club passes Sea Mountain Nude Resort Palm Springs. Enter you're your email address here, your privacy is 100% protected. Get your Sea Mountain News here.